Hello, my name is Sam Sartorius. I have been a professional artist for 36 years. Painting and creating art has been my lifelong passion. Here is a nutshell version of my journey.
My professional career in the arts started when I was nineteen. I was given the opportunity to design textiles for a national ladies accessory firm in Dallas, Ginnie Johansen Designs. An adventure for over a decade in textile and fashion design while traveling across the globe.
I left textile design to earn my BFA in painting. I graduated Indiana University at Perdue University top honors, being named the Chancellor's scholar. I held the highest GPA and won the opportunity to study for a month in China at the Hunan Normal University. I was also fortunate to receive many fellowships and grants to set up studios in locations ranging from the Berkshire mountains to Central Europe. My favorites pilgrimages were to Vermont Studio Center, Soho New York and a residency at the Egon Schiele Art Centrum in Cesky Krumlov, Czech Republic for eight months.
The last ten years I have been freelancing for an upscale decorative finisher and historical restoration company, Kevin Davis Wall Artisans. A way to work in the arts while pursuing my personal goals as a fine arts painter. A blessing that continues to bring creative challenges and artistic adventures.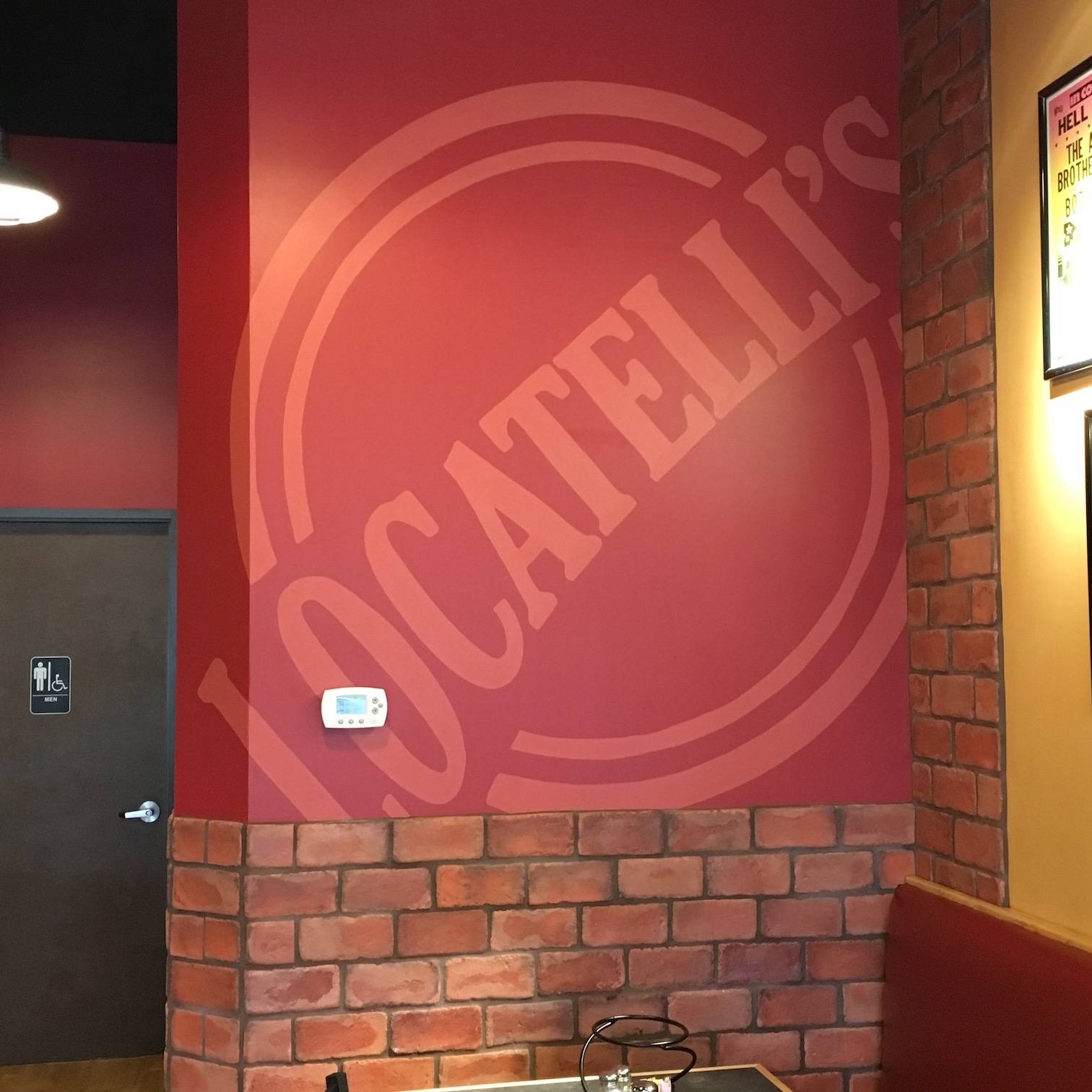 Present time for my personal art is about setting roots and turning inward. A soulful path that requires looking with new eyes. Reinvention. Taking a series of steps that give way to deeper meaning. Utilizing the experiences from the past while incorporating fresh energy. I continue to develop my work through a series of drawing and painted layers. This process gives way to new insights while delivering richer colors and surface texture. While engaging inspiration from nature, I look to tell a visual story through symbolism to represent ideas.
My passion is large format paintings because it challenges me to get out of my comfort zone and push outward. Large paintings require more of everything: energy, space, time and materials. The reward, when a large scale piece comes together, is an amazing feeling of accomplishment. In addition, I paint smaller formats because of intimacy. A more private and personal aspect that turns inward.